Before and After
Commercial Window Tinting
Having window tint installed is a great method to aid in reducing your energy costs, adding privacy, and giving your building a completely new look. It can be installed in commercial buildings, hospitals, schools, and government buildings. Whether it is a large commercial building or a small business, we have the latest products and experienced staff to install window film correctly and efficiently.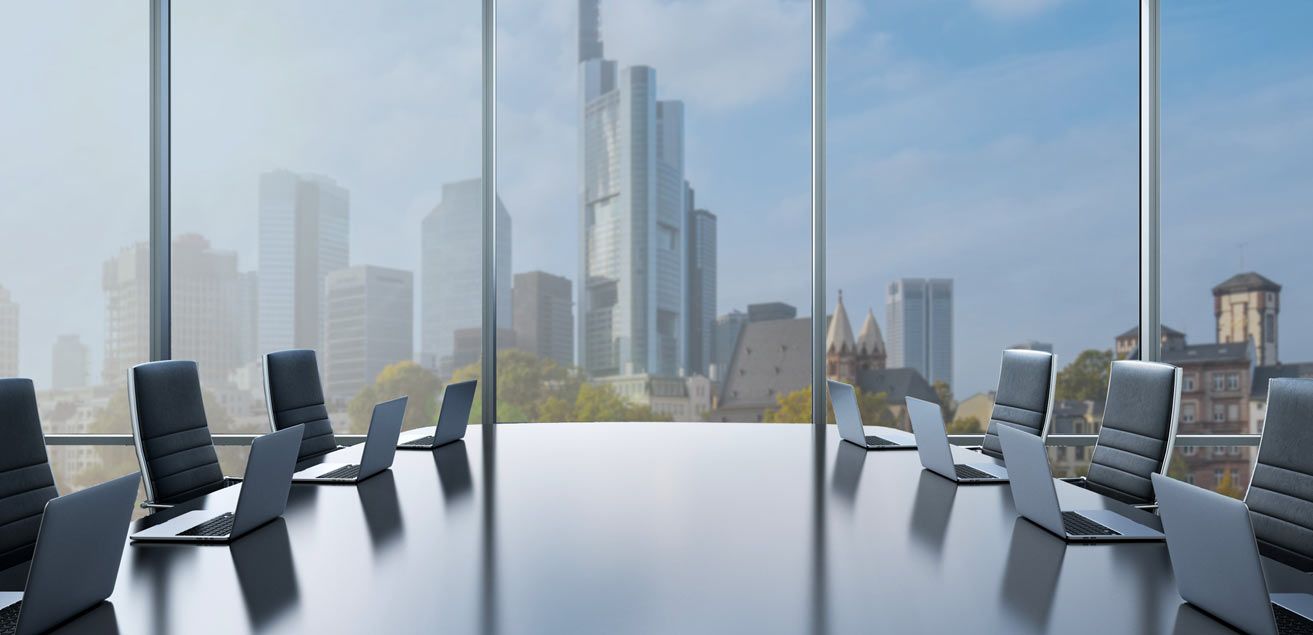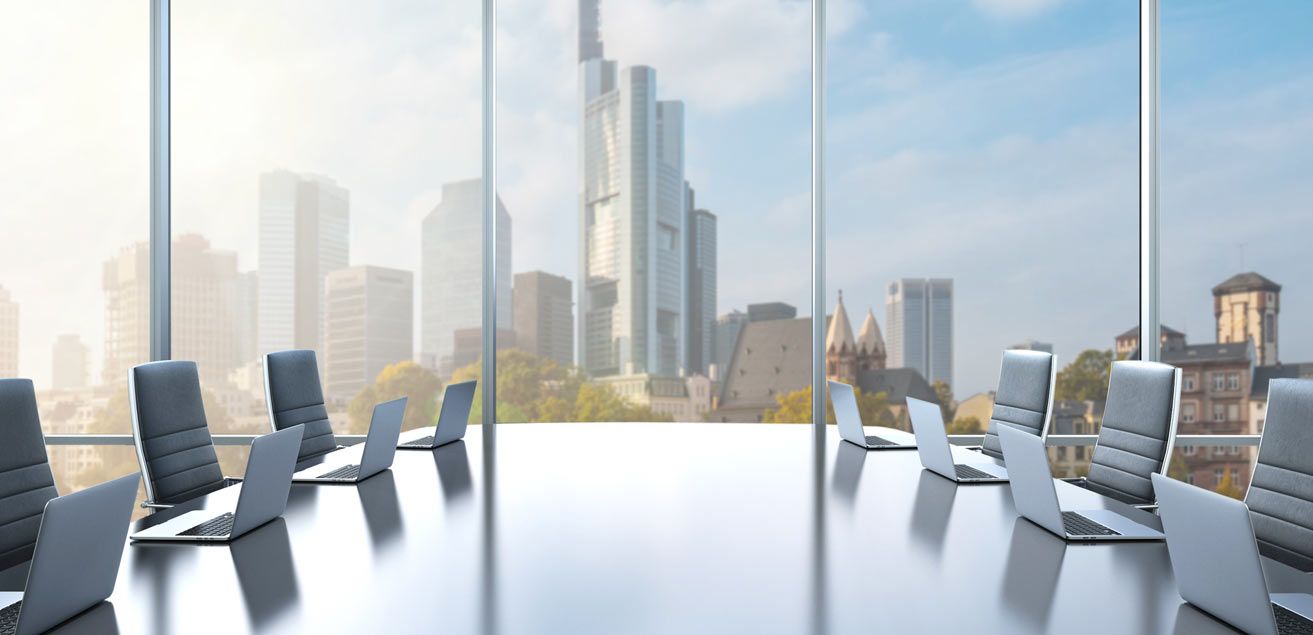 The Windows Tinting Residential and Commercial –
Knowledgeable Experts with Great Attention to Details
Trust Our Professionals
The Windows Tinting Residential and Commercial is a company based on high standards in the quality and the services we provide. Our company was founded over 17 years ago and has been serving the people in the Southern California and Los Angeles areas since. We specialize in residential and commercial window tinting, including safety and security films. Our highly trained team understands the complexity of the products we carry and is qualified in the latest techniques and training to assist customers in their unique situations and develop options that best match up with their specific needs.
We Care About the Details
We offer one of the largest selections of window films or window treatments needed. The films help increase solar reflectivity, reject solar heat, and reduce incoming ultraviolet light, resulting in a wide range of benefits such as; improved comfort, improved energy savings, privacy, increased fade, protection, reduced glare, and increased safety/security. The benefits are endless, which is why window tint services are so common. Our team works with you to evaluate your situation and find what's best for you.